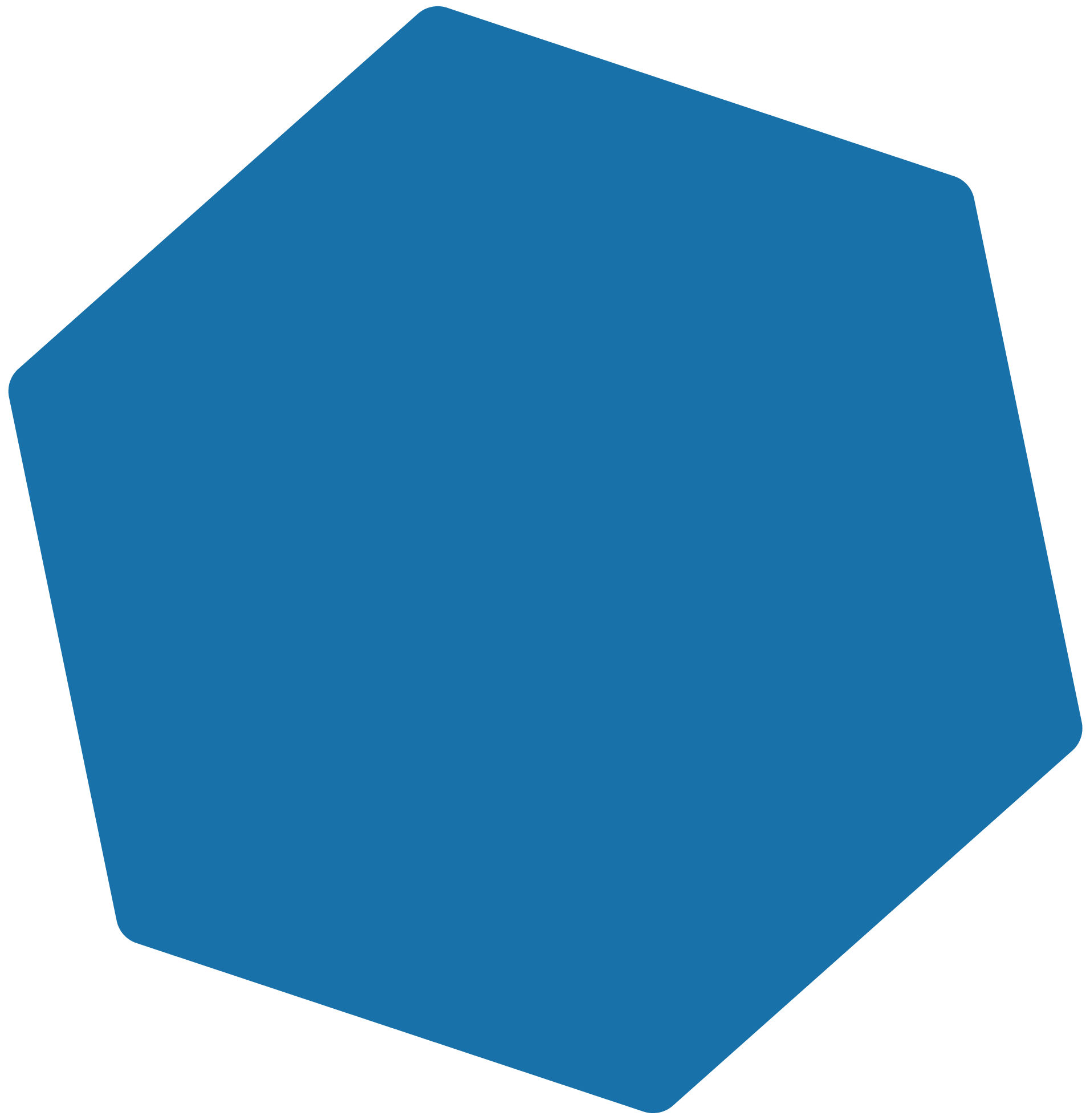 OUR
COMPANY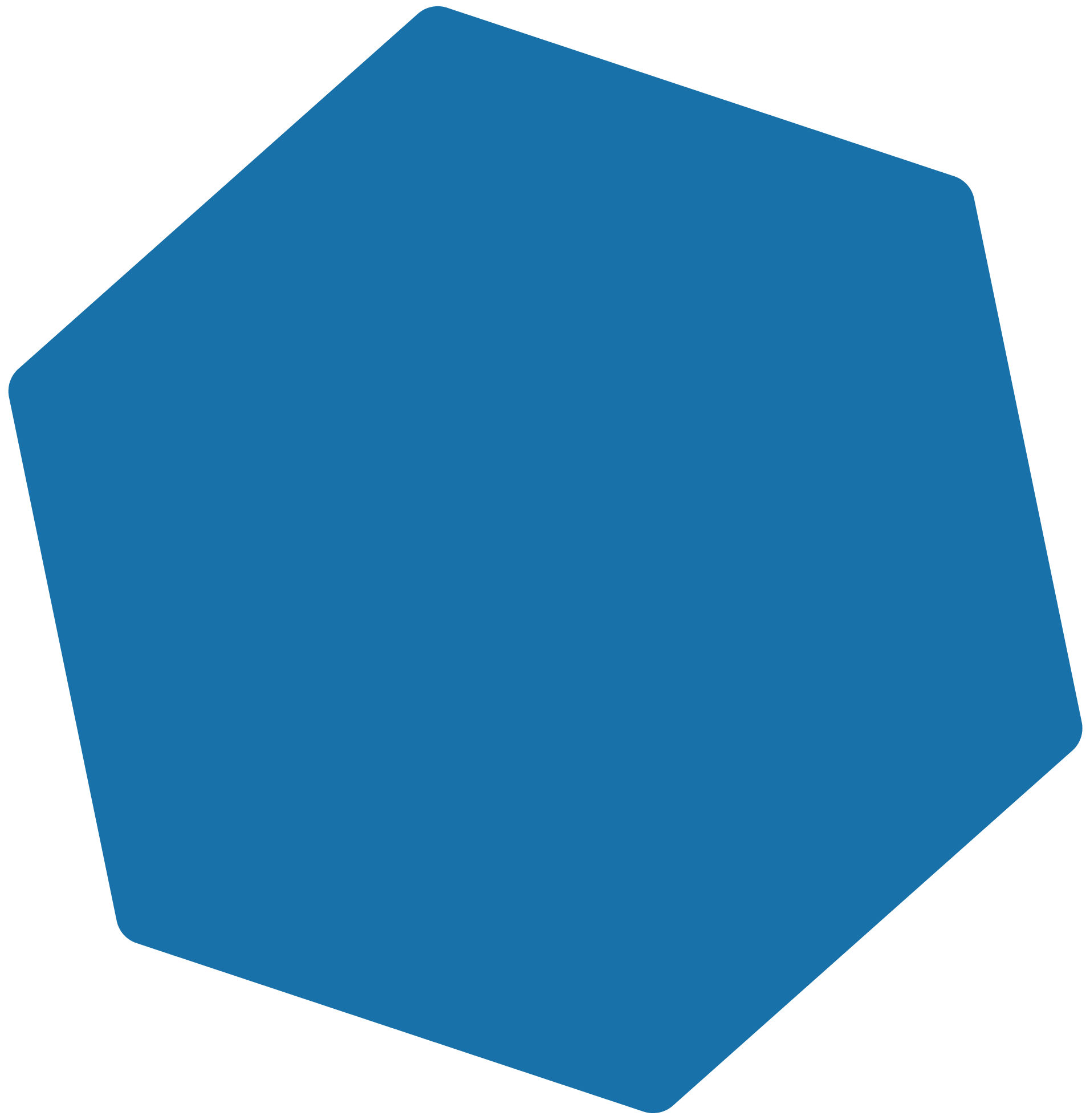 OUR
COMPANY
SECURE AT ALL LEVELS OF HEIGHTS
47 years ago, the WERNER Group focused its activities in the areas of scaffolding and bridge access technology in the company WEMO-tec; at a later stage, the rental of aerial work platforms was added as an additional area of business. With our team of around 200 employees, we are a competent, experienced, and reliable partner for companies operating in a wide variety of industries. Our customers are all aware of this and all supported us to conquer our strong position on the market. Since 1989, our company premises have been in the conveniently located Eichenzell industrial park. Here we have plenty of space for our latest technology and to offer our up-to-date service. In addition to our headquarters located in Eichenzell, we have two other rental stations located in Großumstadt and Würzburg as well as a pick-up station having its seat in Schweinfurt. As Europe's largest rental company for innovative special machines, we have subsidiaries located in Great Britain and Portugal. We support other countries in the regions of Scandinavia, Eastern Europe, and the Alpine region directly from Germany or through our regional cooperation partners.
In the field of scaffolding, our customers particularly trust in the many years of experience of our highly trained scaffolding specialists. They take care of the assembly of our approximately 200,000 square meters of system scaffolding. In fact, in the Federal region of Hesse we are the largest scaffolding company.
Our manifold portfolio in the field of work platforms offers the perfect technology which is suitable for every task. In total, our work platform rental currently comprises around 550 devices of various design. Our range is completed by mini cranes moving a wide variety of goods in assembly locations having accessibility issues, as well as telescopic and industrial forklifts, which can substitute various special devices by the use of manifold attachments.
Underbridge inspection devices
In the area of the underbridge inspection devices, we also offer the most innovative technology for a wide range of application scenarios permitting an efficient and economical way of working. Our tunnel inspection devices enable the efficient, rolling inspection of structures in road and rail tunnels.
Leadership with target agreement
The company WEMO-tec relies on qualified, responsible, and cooperative employees ensuring corporate success.
The basis is the mutual appreciation of the know-how, skills, experience, and personality of every single employee.
We inform and communicate with one another in an open way, we exercise fair and appropriate criticism by also facing the same criticism ourselves. We avoid situations which are personally injurious and inhibit the solution approach.
We stand by mistakes and use them as a chance for a professional and personal learning process.
Managers are role models. At WECO-tec, the own actions of the managers have a special influence on the communication, work, and trust culture.
The managers live the "guidelines of leadership and cooperation" in a way which is perceptible for the employees. In doing so, they prevent contrary behaviour within their area of responsibility.
The managers stand by their employees.
Through their personal behaviour, they create a positive, performance-enhancing working atmosphere by motivating their employees to become role models themselves.
Partnership and cooperation
We set clear and challenging objectives in order to give our work the required common direction. In doing so, we focus on the future of the company WEMO-tec and on its on long-term success.
Managers and employees work out their own objectives together. They regularly exchange information about improvements and deviations.
Due to that, our employees take on a high degree of personal responsibility for the work results achieved by them.
Depending on their qualifications, the managers grant employees the adequate scope when it comes to action and decision-making.
At WEMO-tec, qualified, committed, and motivated employees are the driving force behind quality, performance and corporate success.
We challenge and encourage our employees to further develop their skills and strengths by creating adequate framework conditions making this possible.
All employees rising to the said challenge find our recognition.
We recognise the individuality of our employees by striving to reconcile their personal ideas and the company objectives.