SCAFFOLDING
As varied as the areas
of application -
as diverse as the options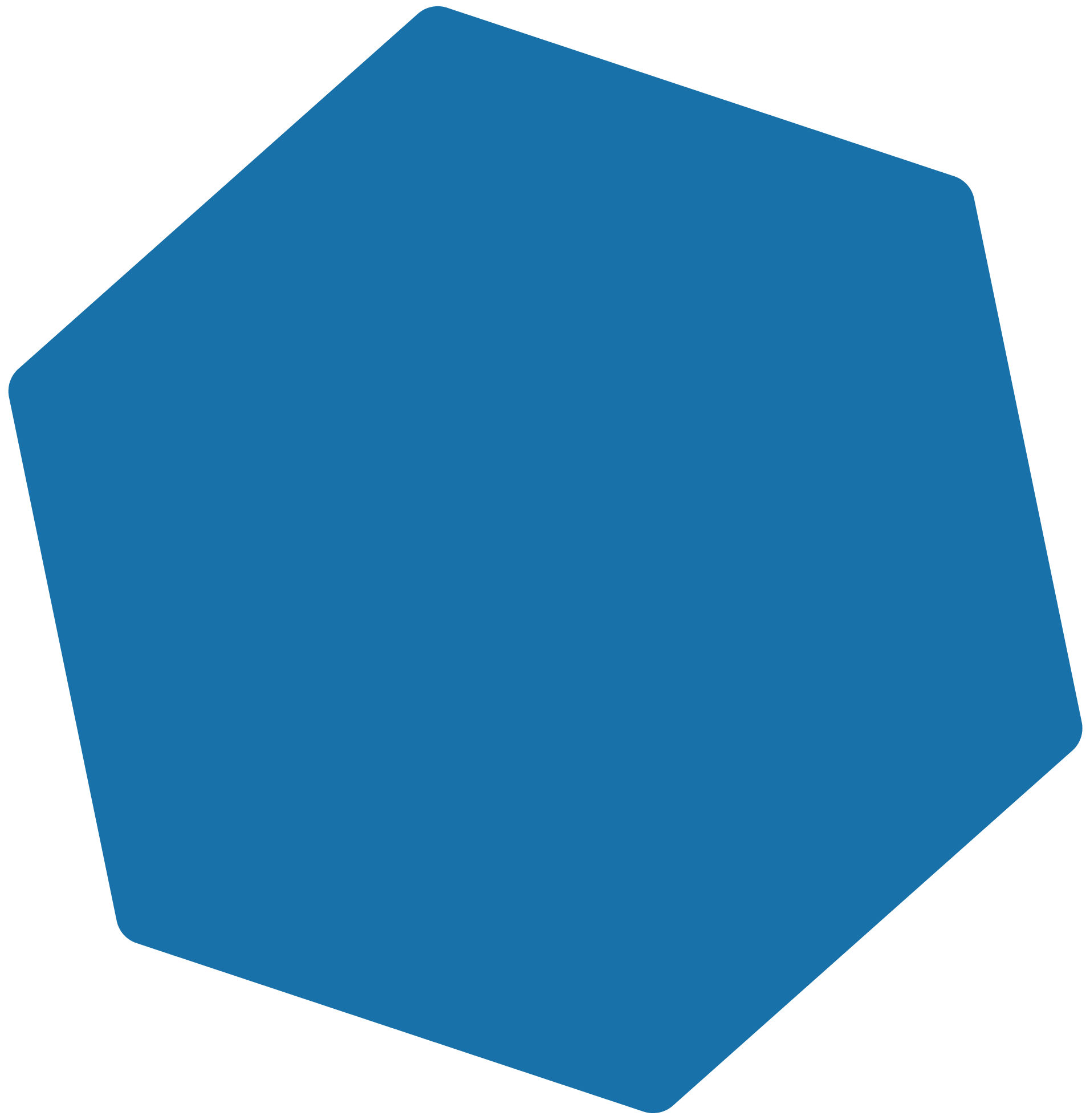 SCAFFOLDING
As varied as the areas of application -
as diverse as the options
Tailor-made solutions for a wide range of tasks: The company WEMO-tec offers scaffolding in standard and special configurations to be used in construction and renovation projects of all kinds. As an experienced scaffolding specialist, we do not just design and implement classic system scaffolding, but also individual special solutions. Our service range is rounded off by an extensive construction site service. We would be very glad to support you with your next project by working with you to find the ideal solutions for your requirements, in the field of scaffolding as well as beyond. Would you like to receive more information about our portfolio or an individual consultancy? Kindly talk to us!
By the way: The company WEMO-tec is prequalified for the performance range 511.02 (scaffolding: working and protective scaffolding).
Work and protective scaffolding
A versatile scaffolding system designed for the most various uses.
The safe work on building facades and roofs as well as the protection of buildings and pedestrians are the main objectives of scaffolding. The company WEMO-tec offers special work and protective scaffolding for these versatile application areas. These scaffolding are erected by implementing a system construction method.
Scaffolding
Work in a safe and secure manner in all seasons.
Spring, summer, autumn, or winter – the scaffolding solutions offer a special protection and comfort during the renovation and construction work in every season. However, you can also protect yourself from prying eyes by covering your buildings with an adequate cladding. The protective cassette cladding solutions secure the area around the building from escaping substances (like asbestos, PCB remediation, etc.), while the tarpaulin cladding structures guarantee dry work under unfavourable weather conditions. Tarpaulin and dust-protecting mesh cladding can be implemented in its flame-retardant version of fire class B1 as well.
Interim roofing
Bridge the temporary bottlenecks by means of an interim roofing.
As transitional solutions, this roofing permits the implementation of short-term and medium-term renovation and construction work. In this context, this roofing does not only offer protection, but also flexibility for the accessibility by means of a crane.
Stair towers
By means of integrated construction site stair towers you can reach the work and protective scaffolding easily and in a completely safe manner.
These stair towers also offer security and protection in public areas and as construction and temporary stair towers. The requirements of the German Venue Regulation are considered during the assembly work.
Building fences
Protect your construction site by means of mobile construction fences reaching a height of up to 2.00 m.
These construction fences may be extended with doors and gates to permit an easy access to the construction site. According to your requirements, we will construct the fences in a transparent or opaque manner in a closed construction. Thanks to various design options we can offer, you will also be able to use construction fences as an attractive eye-catcher.
Goods and passenger lifts
Save time and work in a comfortable way with the WEMO-tec goods and passenger lifts